Meeshu Agnihotri
UX / Product Designer
Made with
Sitecore Insurance Portal
An empathetic, personalized experience for insurance purchase and claims
We showcased our DX capabilities in an Insurance conference by creating a Sitecore website and portal running on top of a DuckCreek policy system. The website provides a personalized auto quote to customers whereas the portal can be used by an existing customer to file an auto claim.
UX Deliverables & Responsibilities-

Market Research

Storyboard / User Journey

Iterative wireframing and prototyping

UI Design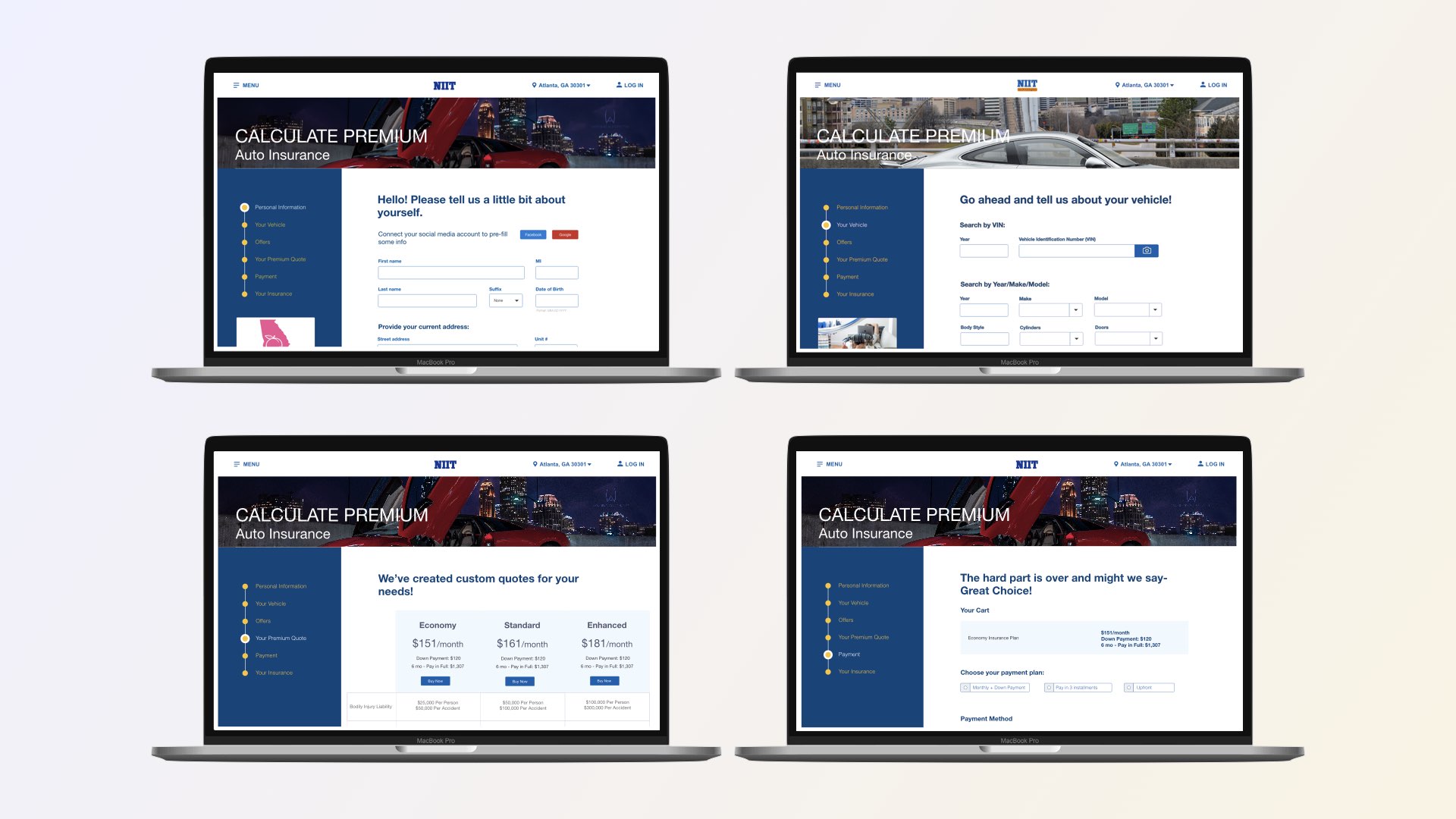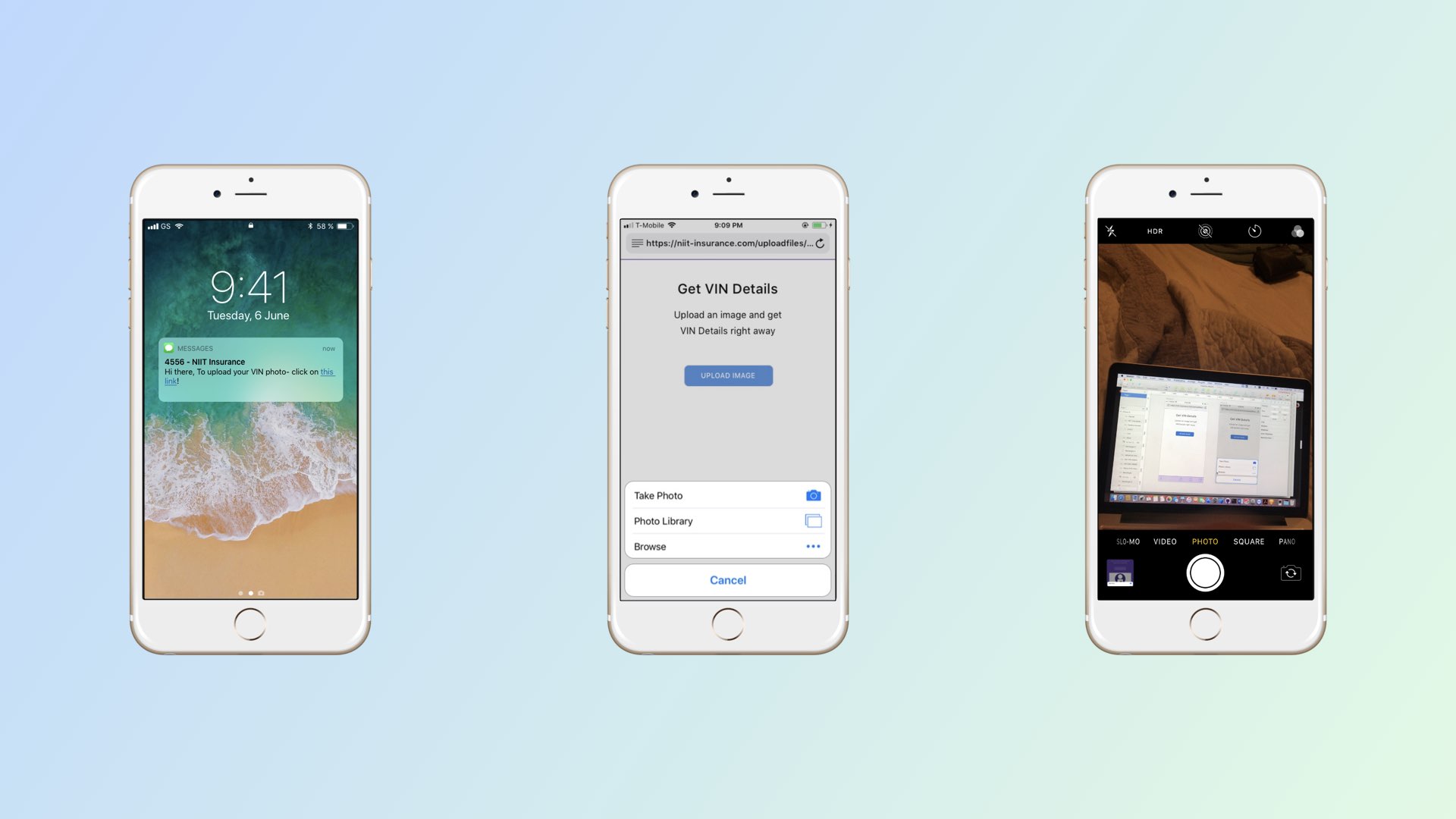 User Journey / StoryBoard
For the "File an auto-insurance claim", in lieu of user interviews, I went through Reddit posts and blog entries to identify what does the customer journey look like. This led to an interesting discovery that the current insurance filing process has a number of subtle variations depending on the nature of the incident, the location of the incident, the cause and the impact. Further, the user had to take some very specific actions very close to the incident time in order to ensure that they had all the necessary documentation and photographs. We captured these in the form of a flowchart and storyboard to guide the user through the file claiming process in a simple and step-by-step manner.
Next Steps
As we started to flesh out the "File a claim" scenario further, we realized that this would be a great use case for a chatbot. As the next step, we are building an NLI - Sitecore chatbot to file and track the claim.
Project Challenges and Learnings-
Challenge #1: This project aimed to demonstrate a modern, omnichannel, rich UI experience built using Sitecore on top of a legacy policy management system. This required an extensive understanding of Sitecore capabilities and offerings to create a modern, clean UI that showcased Sitecore's personalization and customization abilities

Challenge #2: Full stack Sitecore responsive design for marketing and application use cases including marketing content design, visual design, UI design and ux design. This required an understanding of the differences in leveraging Sitecore for a marketing solution vs an portal solution